While Stephen King is best known for his hair-raising scary stories, he's also written some mystery books that are definitely worth reading (especially if you aren't a huge fan of the horror genre)! Here are the best Stephen King mystery novels and thrillers to read, from his Hard Case Crime books to his popular Bill Hodges series.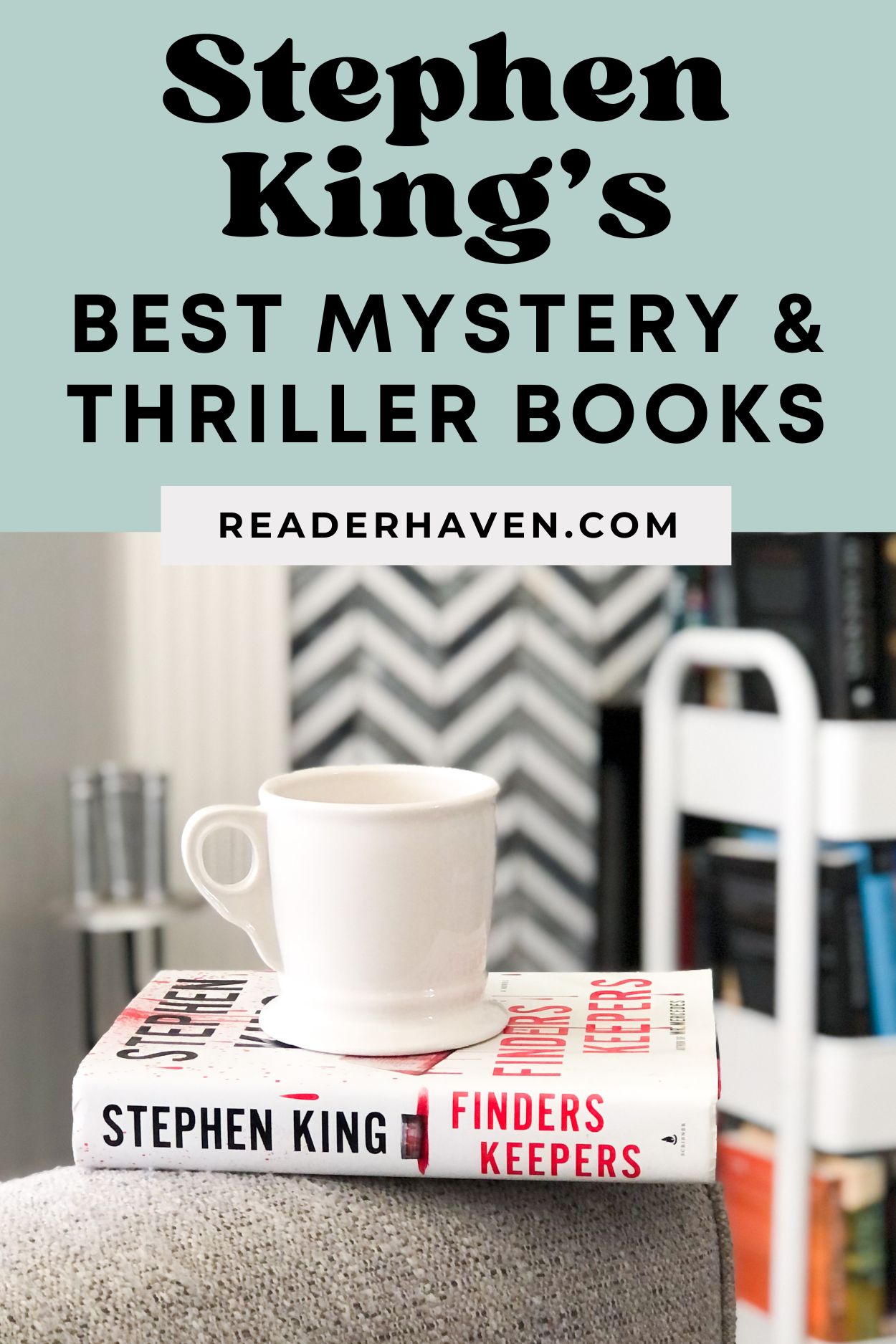 **Please note, some links on this page are affiliate links. If a purchase is made through an affiliate link, I may receive a commission at no cost to you. As an Amazon Associate, I earn from qualifying purchases. See my full disclosure policy here. Thanks for your support!
Stephen King's Thriller Books & Crime Fiction (Non-Horror)
I'm a huge fan of Stephen King, but I can understand why some people prefer not to read his scarier novels. Fortunately, he's also written some engrossing mysteries and thrillers that everyone can enjoy!
A couple of the books below have science fiction or supernatural threads running through them, but all of them would be considered more mystery or thriller than horror.
For my fellow constant readers, check out this post with all of Stephen King's short story collections in order (plus the best film adaptations)!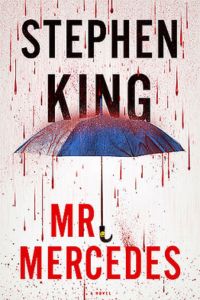 Genre: Crime Fiction/Mystery/Thriller
Order on Amazon | Support local bookstores
Months after a man in a stolen Mercedes commits a terrible crime, ex-cop Bill Hodges receives a letter from someone claiming to be the perpetrator.
The killer has a new plan – something even worse than before – and Bill might be the only one who can stop him.
While this detective thriller is pretty dark at times, I wouldn't consider it a horror (and the first two books in the series don't have any supernatural elements).
Finders Keepers (Bill Hodges Trilogy Book 2)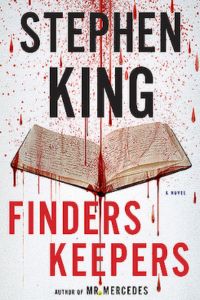 Genre: Crime Fiction/Mystery/Thriller
Order on Amazon | Support local bookstores
When a disgruntled fan breaks into a popular writer's home, he finds a safe full of cash and handwritten notebooks containing priceless unpublished novels. After killing the writer and stealing the goods, he's arrested for a different crime and put in jail.
The notebooks stay hidden for decades. One day, a teenage boy named Pete happens upon them, unknowingly putting himself and his family in the sights of a dangerous killer who's just been released from prison.
11/22/63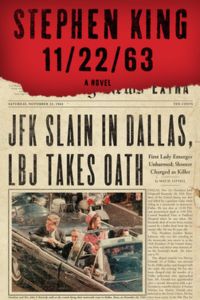 Genre: Historical Fiction/Thriller/Science Fiction
Order on Amazon | Support local bookstores
This is one of my absolute favorite Stephen King novels! It's about a small-town English teacher named Jake Epping who goes back in time to stop the Kennedy assassination from happening in 1963.
But, something happens that he doesn't expect (and that might complicate things): he falls in love.
While this story is hard to categorize into a particular genre (and it's not a clear-cut mystery/thriller), I would consider it a historical thriller with some science fiction elements. It's a great choice for readers who aren't a fan of horror!
Billy Summers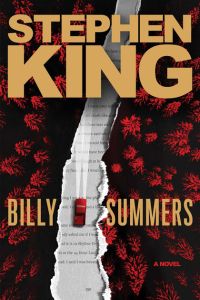 Genre: Crime Fiction/Mystery/Thriller
Order on Amazon | Support local bookstores
Professional hit man Billy Summers has had a long run of getting rid of bad men. But now, he wants out of the game for good.
He's got one last job to do – taking out another hit man, no less – but this one gets complicated fast, and things aren't quite what they seem.
Joyland
Genre: Crime Fiction/Mystery/Supernatural
Order on Amazon | Support local bookstores
A heartbroken college kid takes a job at an amusement park (called Joyland) in North Carolina for the summer.
Over that fateful summer, he meets a girl, befriends a terminally-ill young boy, and attempts to solve a mysterious murder that took place at Joyland decades ago.
I really enjoyed this story about a young man as he grows up and grapples with love and loss. Stephen King writes coming-of-age stories very well, and this one is no exception!
Whether you're a constant reader or you're new to Stephen King's books, I hope you get a chance to try one of these. 🙂
Related posts you might enjoy: