Whether you're already a fan of cozy mystery books or you're new to this popular genre, I've put together some of the best heartwarming and entertaining cozy mysteries that you definitely need to check out! I've included a mix of contemporary and historical cozy mysteries, too.
Plus, I'll explain what differentiates a cozy mystery from the rest of the mystery genre. Personally, I love all types of mysteries. But, there are plenty of times when I'm specifically in the mood for a cozy mystery!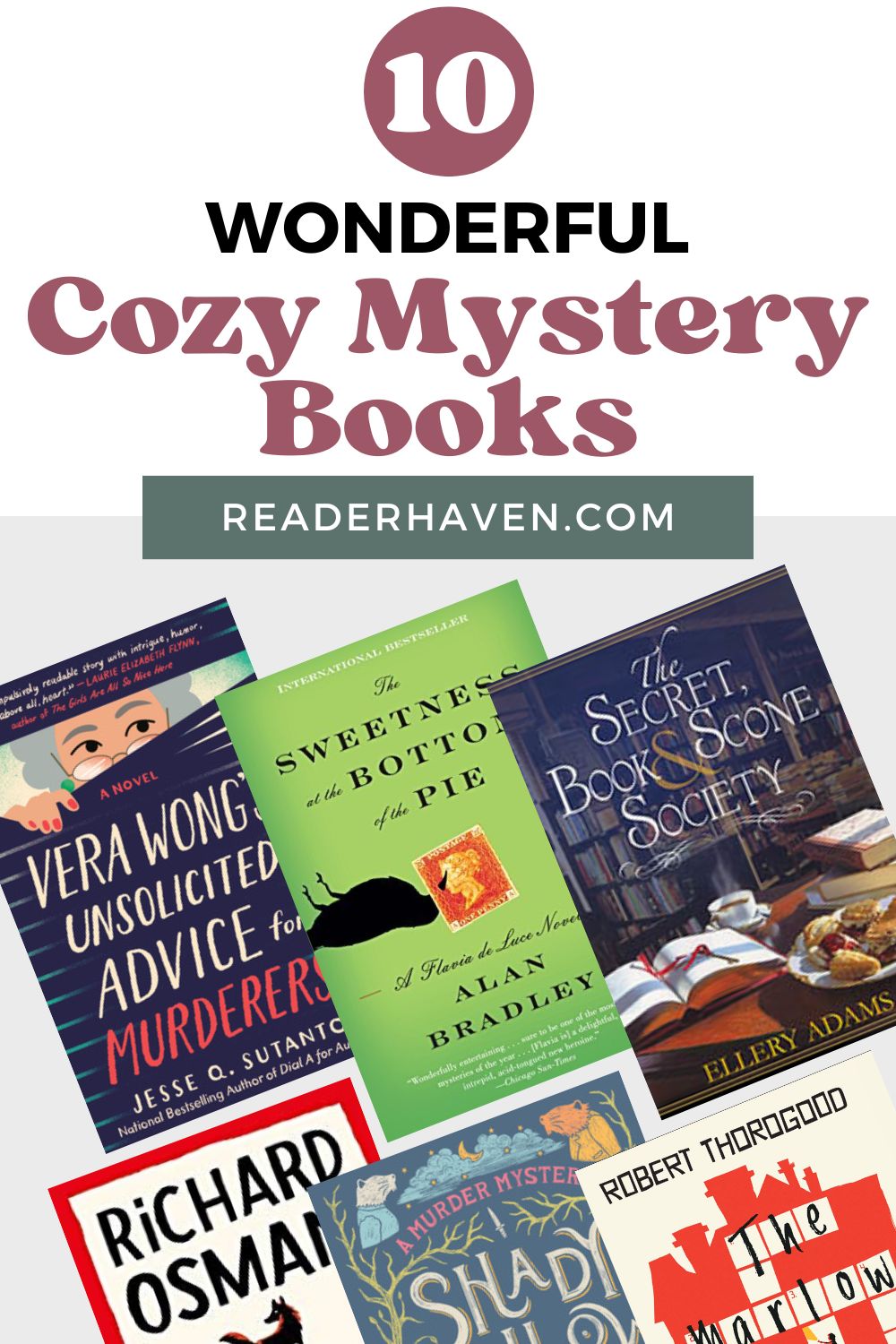 **Please note, some links on this page are affiliate links. If a purchase is made through an affiliate link, I may receive a commission at no cost to you. As an Amazon Associate, I earn from qualifying purchases. See my full disclosure policy here. Thanks for your support!
What is a cozy mystery?
The cozy mystery genre is a sub-genre of mystery fiction that often centers around a lovable amateur sleuth. The protagonist will often have another job or own a business unrelated to crime, but a murder will 'fall into their lap', so to speak.
Typically, cozy mysteries focus more on the characters than having a high-octane plot (compared to other mystery books), but there's always still a fun mystery to solve! They also don't typically involve much gore, violence, or dark themes.
This genre is similar to what cozy fantasy novels are to the fantasy genre. This type of story is popular for mood reading, if you feel like enjoying a lighter, more laid-back or relaxing read.
Another great thing about cozy mysteries is that they're often part of a series that centers around the same protagonist and supporting characters.
So, if you love the characters or setting of one book, you can often look forward to more novels featuring those characters and set in that world!
Contemporary Cozy Mystery Books
And now, on to the list of wonderful cozy mysteries to read! These novels are best enjoyed while snuggled up on the couch (and/or by the fireplace) with a comforting beverage and your favorite snack. You know, just to emphasize all the cozy feels. 🙂
The Maid by Nita Prose
Order on Amazon | Support local bookstores
Synopsis: The Maid is like a cross between Clue, Eleanor Oliphant, and a modern Agatha Christie novel. It's about a woman named Molly who works as a maid in a fancy hotel. She has trouble understanding social cues, and lives her life by the teachings of her beloved Gran. But things take a turn when she finds a man dead in his room, and she becomes involved in a murder investigation.
The Thursday Murder Club by Richard Osman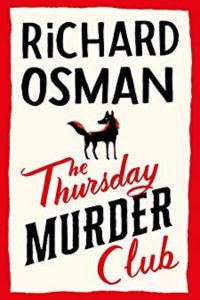 Order on Amazon | Support local bookstores
Synopsis: A group of retirees living in a sleepy village in the English countryside meets every week to discuss unsolved murders. But when a murder takes place in their own town, their skills are put to the test on a live case. Can they find the killer in time?
Finlay Donovan Is Killing It by Elle Cosimano
Order on Amazon | Support local bookstores
Synopsis: This book follows Finlay Donovan, a struggling writer and mother of two who's dreading an impending custody battle with her cheating ex-husband. While discussing her latest book project with her agent at a Panera, a woman sitting nearby mistakes Finlay for a contract killer. That's when things really take a turn for Finlay and her nanny/friend, Vero.
This is a highly entertaining, laugh-out-loud mystery with fully-formed characters and hints of romance. Definitely recommended!
Vera Wong's Unsolicited Advice for Murderers by Jesse Q. Sutanto
Order on Amazon | Support local bookstores
Synopsis: One day, sixty-year-old tea shop owner Vera Wong finds a dead body in her shop. She's got some extra time on her hands and is determined to hunt down the killer herself. What could go wrong?
Shady Hollow by Juneau Black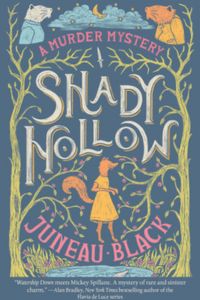 Order on Amazon | Support local bookstores
Synopsis: This unique mystery novel features a cast of woodland creatures who live in a peaceful village, until one of them ends up dead. Vera Vixen – a fox who works as a local reporter – is new in town, and decides to investigate. But the more she discovers about the town, the more she realizes the danger isn't over.
The Secret, Book & Scone Society by Ellery Adams
Order on Amazon | Support local bookstores
Synopsis: Set in a charming small town in North Carolina that's known for its relaxing hot springs, the local bookstore owner brings together a group of women to help solve the murder of a traveling businessman.
The Marlow Murder Club by Robert Thorogood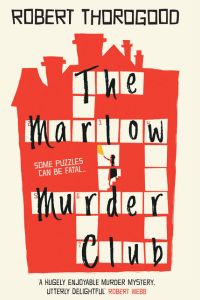 Order on Amazon | Support local bookstores
Synopsis: Seventy-seven year old Judith Potts lives alone in a mansion, enjoying a quiet life. But one day, she witnesses a murder while swimming in the Thames – and the police don't believe her story. It's up to her – plus a local dog-walker and the Vicar's prim wife – to find out what happened.
Historical Cozy Mystery Books
The Sweetness at the Bottom of the Pie by Alan Bradley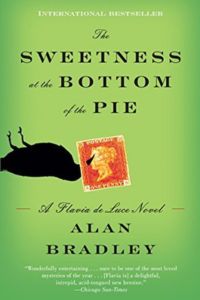 Order on Amazon | Order on Bookshop.com
Synopsis: This historical cozy mystery series set in the 1950s follows a young amateur detective and aspiring chemist – Flavia de Luce – who lives in an old mansion with her family. She boldly solves murders in her sleepy English countryside village, complete with a revolving cast of eccentric characters.
Murder At The Vicarage by Agatha Christie
Order on Amazon | Order on Bookshop.com
Synopsis: Of course I had to include the the queen of mystery herself! This is the first full-length book in the beloved Miss Marple series, set in a quaint English village (and published in 1930).
Crocodile on the Sandbank by Elizabeth Peters
Order on Amazon | Order on Bookshop.com
Synopsis: This mystery series set in the late 1800s follows female archaeologist Amelia Peabody as she travels to Egypt – and picks up some friends along the way. Soon, the group finds themselves in the center of a strange series of events, including an attempted kidnapping. As the danger mounts, will Amelia be able to save herself and her new friends?
I hope you love these cozy mystery books! Feel free to share your favorites in the comments section below. 🙂
Love mystery books? Check out these posts: