If you've never heard of library book sales – or you're just looking for more information on them – you've come to the right place! They're a perfect place for readers to buy books on a budget. Here's everything I've learned about library sales, including a great resource for finding local ones in your area (and tips on making the most out of them)!
As a former bookseller, I've found library book sales to be one of the best methods for sourcing books at super low prices! A majority of my personal book collection is made up of secondhand books from library sales, too. It's so much fun to fill up a bag of books while supporting your local library.
What are library book sales?
Library sales are events hosted by local libraries where they sell used and vintage books (either ex-library and donated by patrons) at very low prices.
These sales help raise money for library foundations that keep the library running and support reading and literacy programs.
(Of course, if you have extra books you no longer want, be sure to donate them to your local library for their next book sale! This is another great way to support libraries.)
Book sales often have a large variety of books – new, used, ex-library, and vintage – in different genres. Some may also sell CDs, DVDs, puzzles, etc. in addition to books.
From my experience over the years, I've found most books are priced within the $0.50 – $3 range. And some of the books are even in like-new condition!
Some libraries will even let you fill an entire bag with books for a set price, which decreases the price-per-book even more.
Here are more great places to find secondhand books for cheap!
What are ex-library books?
Ex-library books are former library books that have been taken out of circulation. Sometimes, libraries will sell these at book sales (along with donated books).
They may still have marks, stickers, and/or cover protectors, but sometimes these can be removed. Either way, they're still definitely readable and are often sold at super marked-down prices!
How to Find Library Book Sales In Your Area
The best place to find out where and when library book sales are being held near you is BookSaleFinder.com. Just click on the state where you live, and you'll see a list of library sales sorted by date and location.
Often, you can also see more details about the sale. For example: the sale's hours, what types of media they are selling, what percentage of the books are donated vs. ex-library, how big the sale is, etc.
Some libraries may not be listed on this site. You can also look up the online event calendars for any libraries you know are in your area (if they have a website).
You can also just call your local public library and ask!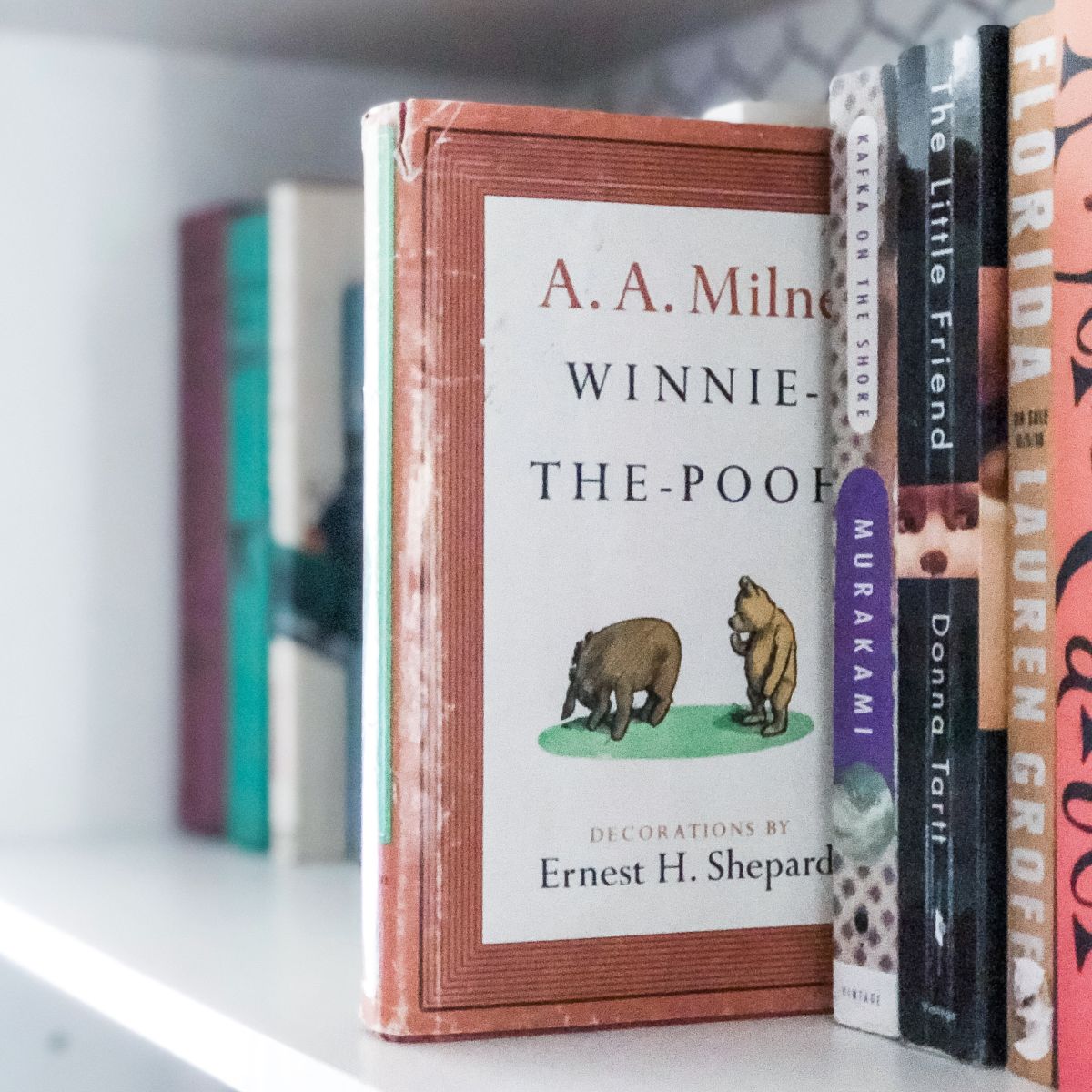 When are library book sales held?
Depending on where you live, there may be multiple book sales for you to check out each year. Some larger libraries even have four or five book sales every year!
I've found book sales are most common in the summer and fall, but they can definitely occur year-round, depending on your area or county.
Sales are usually held on weekends to make it easier for everyone to attend – but not always.
Helpful Tips to Come Prepared
Here are a few insider tips about library sales:
Some library sales will only accept cash and/or checks, so be sure to come prepared!
I recommend bringing at least one large canvas or tote bag to carry your books more easily (if you plan to buy a lot).
Check if the library is doing a bulk-buy deal, where you can buy a certain amount of books for a set price or lower price.
If you want first pick of the books before the library sale starts, see if you can volunteer to help with the sale!
Some libraries have a Friends of the Library program where you'll get extra perks or early viewing for sales if you join.
How to Find the Best Books at Library Sales
If you're a bookseller or book collector, you may want to check out certain sections of the library sale first.
Usually, vintage books will be separated into another section or room, so I like to check that first. Those are in high demand, so they get bought up more quickly.
Some sales may separate the nicer, like-new books into a separate section as well. If you care about your books looking new versus used, be sure to check that out! But be aware that these prices may be higher.
Library sales are a great place to find books for your kids or for classrooms (if you're a teacher, etc.)! Children's books are often priced even lower than other books, and are usually separated into their own section. (They're sometimes combined with Young Adult books).
Library book sales are so much fun, and they help support your local library. I highly recommend checking them out.
I hope these tips help grow your home library or book collection (without breaking the bank)! 🙂
More bookish posts you might enjoy: